We're confident you'll be impressed with the gravel services we offer.
There are many different uses and applications for gravel, but getting the quantity you need for a project can be tricky. If you don't have access to a truck, you may end up making multiple trips to bring all the gravel needed to your property. Something as simple as a gravel driveway can require hundreds of cubic feet of material. But if you're in New Hanover County, North Carolina, you can count on Rooks Backhoe to take care of your gravel needs. We provide gravel services to local property owners.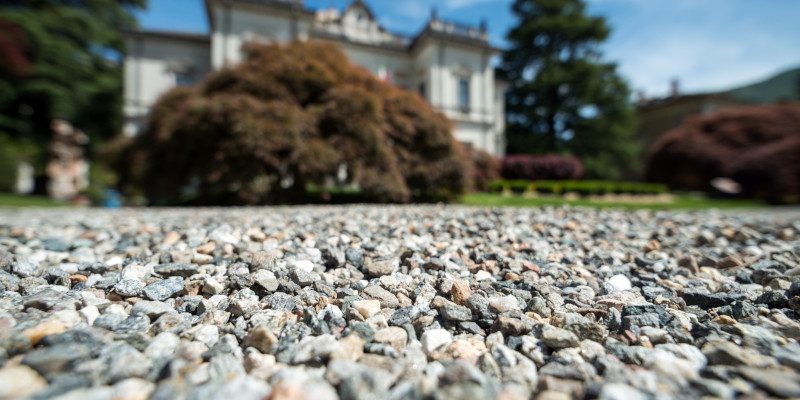 Our gravel services include delivery and hauling, gravel driveway repair and excavation, and gravel spreading. If you want to handle the project on your own, we can simply pick up your gravel order from a local supplier and deliver it to your property. If you're looking for a little more assistance, we can use our tools and equipment to spread the material in the designated location or repair your existing gravel driveway. With more than two decades of knowledge and experience in the industry, we take pride in making our clients' lives a little easier.
We're confident you'll be impressed with the gravel services we offer. Over the years, we have helped clients create pathways in their outdoor spaces, place layers of gravel and sand in preparation for the installation of pavers and make functional and visually appealing gravel driveways. If you have a project in mind that involves the use of gravel, give us a call to find out how we can help.
---
At Rooks Backhoe, we offer gravel services in Pender County, New Hanover County, and Rocky Point, North Carolina.
Similar Services We Offer: