We'll do whatever it takes to ensure that our gravel hauling service exceeds your expectations.
Although gravel is a versatile material that has many uses, some property owners find that they have more than they need. If you're in this boat and are looking to have the gravel picked up and taken away, our team at Rooks Backhoe can provide this service. We work with clients located throughout Pender County, North Carolina to perform gravel hauling services, which can include transporting gravel to your property or hauling away excess gravel that you might have at your home or business. Over the years, we've found that there are many uses for gravel and have the equipment needed to bring this material to our clients.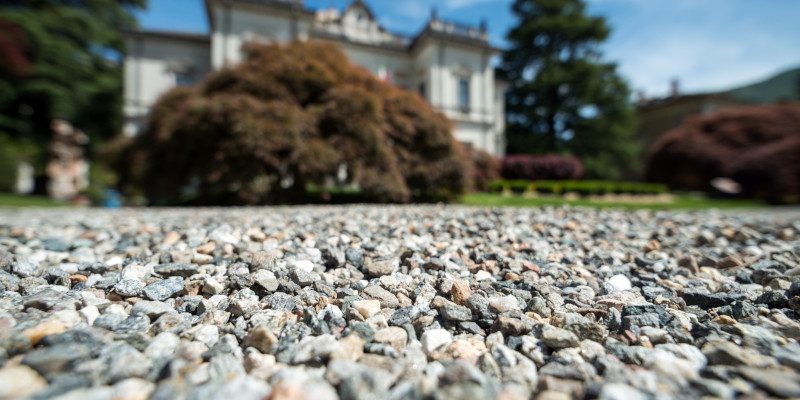 When tackling a gravel hauling service, we use a truck that can carry up to 15 tons of the material. We use this truck because it allows us to maneuver into tight spaces without causing damage the way a larger truck could. If you need more than 15 tons of gravel hauled onto or away from your property, we can always accommodate multiple loads. We'll do whatever we can to accommodate your needs and ensure that our gravel hauling service exceeds your expectations.
With over two decades of experience, our family-run business takes pride in serving the needs of local property owners. We can transport and haul gravel on your behalf, pick up and deliver an order of gravel, and even perform other services like gravel driveway repair, excavation, and septic projects that involve the use of gravel. For more information, don't hesitate to contact us.
---
At Rooks Backhoe, we offer gravel hauling services in Pender County, New Hanover County, and Rocky Point, North Carolina.