Our gravel services are the ideal solution for getting gravel in place for your DIY projects.
There are limitless ways you can use gravel around your home in Pender County, North Carolina. One of the most common projects, especially in the rural areas, is a gravel driveway. At Rooks Backhoe, we offer a variety of gravel services, including gravel spreading, gravel driveway repair, driveway excavation, gravel delivery, and using gravel in a new septic installation or drainage project.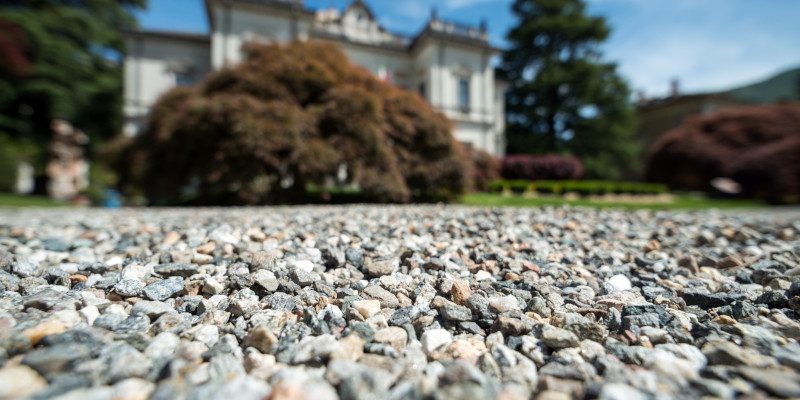 Our gravel services are ideal for DIY projects, such as putting in a solid gravel layer under a sand layer for a paver patio project, making walkways between raised garden beds, or installing pathways through a forested property. We can just pick up the gravel you have ordered and dump it where you want it, or we can assist with spreading it for you.
Rooks Backhoe a Name you can trust
We are a family-run business with roughly 25 years of knowledge and experience to share. We have lived in this area for our entire lives, and we are proud of our "home grown" heritage. We love to help our neighbors improve their property with our gravel services, and we are confident you'll be more than pleased with the quality of work we offer.
We delivery gravel using a small truck that carries up to 15 tons because we can maneuver into smaller places and won't cause damage like a bigger truck could. If you have any questions about our gravel services or you would like to schedule a gravel delivery, don't hesitate to reach out to us for the reliable and friendly service you deserve.
---
At Rooks Backhoe, we offer gravel services in Pender County, New Hanover County, and Rocky Point, North Carolina.
Similar Services We Offer: