When you need rock delivery, allow us to take on this task for you.
There are many reasons why you might need a lot of rocks for a project on your property. You might want to incorporate a rockscape into the landscaping at your home or business to minimize water usage without impacting the visual appeal of the property. Rocks can also be used to create the surfaces of pathways, walkways, and driveways or to prevent water from moving past a certain point on the property. Depending on the scope of the project, you might need just a few rocks, or you could need a whole truckload (or more).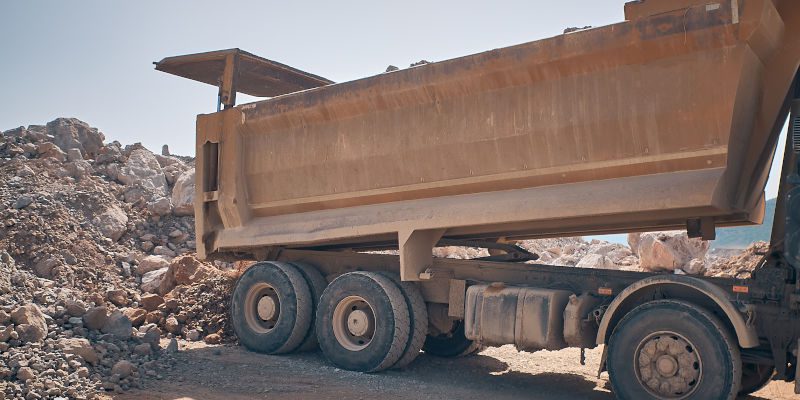 Figuring out the transportation of a large quantity of rocks can be a challenge. Even if you have a truck, you may not want these natural formations to weigh down the bed or cause damage to the exterior surfaces. And a traditional pickup truck doesn't have the payload capacity to hold multiple tons of rocks. At Rooks Backhoe, we can provide rock delivery to those located in Pender County, North Carolina. We use a truck with a 15-ton capacity, so we can bring a substantial load of rocks to your property in a single trip. If you need more than our rock delivery truck can hold, we can always make more than one trip. The size of the truck we use ensures that we can easily make deliveries without causing property damage.
When you need rock delivery, allow us to take on this task for you. After you've purchased the rocks you need, let us know, and we'll arrange to pick them up from the supplier and deliver them to the designated location on your property.
---
At Rooks Backhoe, we offer rock delivery services in Pender County, New Hanover County, and Rocky Point, North Carolina.