Contact us for gravel spreading and delivery services.
Whether you're starting a landscaping project or working on a rural road in the New Hanover County, North Carolina region, you'll likely find yourself in need of gravel spreading services. Here at Rooks Backhoe, our experienced local business can haul and spread gravel wherever you need it, no matter what kind of project you're working on.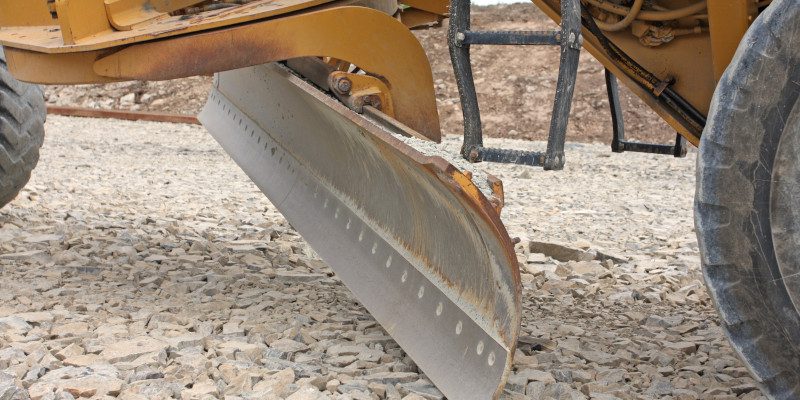 Gravel spreading services are needed for a wide variety of residential and commercial projects, ranging from driveway and parking lot construction to erosion control and drainage solutions. During our 25 years of experience in this industry, people have trusted us for our reliable gravel spreading services for personal projects, community projects, and everything in between. If you're unfamiliar with what this service entails, we'll give you a brief explanation below.
When you call us for gravel spreading services, we'll need to verify how large the area is and how much gravel you'll require for the project. Once we have an accurate estimate of the materials needed, we'll be able to provide you with an estimate based on the time it will take to obtain the gravel, haul it to your location, and spread it evenly throughout the work site. We'll utilize our specialized equipment to create a level base of gravel across the area so you can get right to work on your project.
Whether you need gravel spreading services for a new driveway, a cozy backyard patio, or an expansive parking lot, you can count on our team for the efficient service and transparent communication you deserve. If you'd like to learn more, simply give us a call today.
---
At Rooks Backhoe, we offer gravel spreading services in Pender County, New Hanover County, and Rocky Point, North Carolina.