We have years of experience with land grading and can perform this service on your property.
Land grading is a term that refers to the leveling of a surface. Before any construction project can begin, one of the critical steps is grading the land to ensure that the site is smooth and ready for the placement of a foundation. Land grading doesn't always produce a level surface, as certain surfaces may need to be sloped for various purposes. At Rooks Backhoe, we have years of experience with land grading and can perform this service on properties in Pender County, North Carolina. We work with property owners, construction companies, contractors, and others in the area to provide this important service.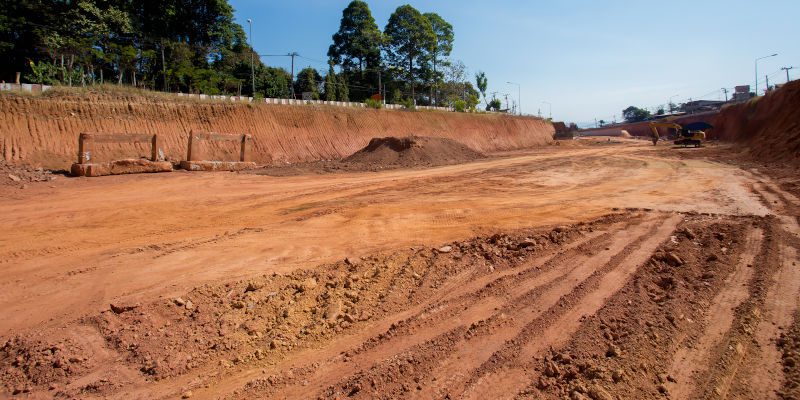 One of the key reasons we perform land grading is to assist with drainage solutions. As mentioned, land grading can produce a sloped surface, which can help in the drainage process. If a major storm hits your property and drops an onslaught of water, it's important that the excess moisture has somewhere to go. Level surfaces throughout the property can allow water to pool, which can result in erosion and damage. We can determine whether your property has sufficient drainage measures in place and perform land grading when necessary. This process can create a slope that carries moisture downhill or to drainage pipes that are installed elsewhere on the property.
Rooks Backhoe – We Get The Job Done
We have the equipment and skills needed to perform land grading for various purposes. When you need this service done on your property, don't hesitate to reach out to us. We'll take good care of your needs from start to finish.
---
At Rooks Backhoe, we offer land grading services in Pender County, New Hanover County, and Rocky Point, North Carolina.