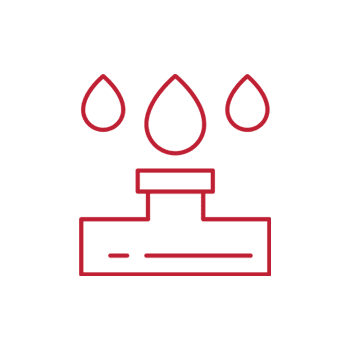 Septic Services
Septic tank and septic drain field installation and repair services you can count on.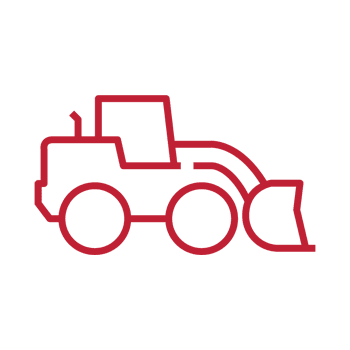 Backhoe Services
Leave your excavation, trenching, and grading work to us.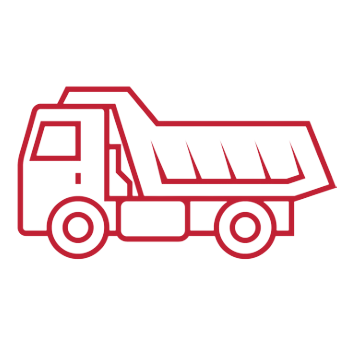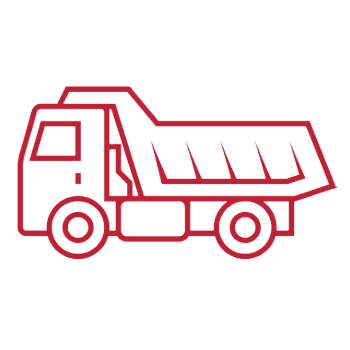 hauling Services
We haul sand, dirt, gravel, and rock and deliver it right to your property.
When you need reliable septic services, backhoe services, or hauling services, it pays to work with a company that has been serving Pender County, North Carolina for more than 25 years. Our family-operated business, Rooks Backhoe, has proven time and time again that we are knowledgeable about our industry and will go the extra mile to keep our customers satisfied.
Our main service categories include septic services, gravel services, hauling and delivery services, and backhoe services. Our septic services include septic tank installation, repairs, and replacement, as well as septic drain field repair. Our gravel services include gravel spreading, gravel driveway repair, and driveway excavation. Our hauling and delivery services include sand delivery, dirt delivery, gravel delivery, and rock delivery. Our backhoe services include excavation, ditch trenching, and land grading. We also offer drainage repair services.
Many of our services are utilized by those living in a rural area who need a bit of help to whip their property into shape. If your to-do list for creating the private and peaceful environment you envision for your country property includes big projects like driveway excavation or repair, septic system installation, or bringing in dirt, gravel, sand or rock, we are happy to help you tackle them.
You won't find another septic services company in the area that offers the wide variety of services that we do or does them as well as we do. Reach out to us today and see for yourself the difference it makes to work with a family business with strong roots in the community.