Our driveway excavation services are ideal for improving, extending, or establishing a new driveway.
Do you have a gravel driveway that is in need of major repairs? How about the need to extend your driveway, such as to create a drive-thru one? Do you need a second driveway? If you said yes to any of these questions, turn to us at Rooks Backhoe to schedule driveway excavation services. We serve Pender County, North Carolina with a variety of backhoe services, including land clearing and grading, ditch trenching, and a variety of excavation services. We can make quick work of your driveway project so you can have improved access to your home or outbuildings.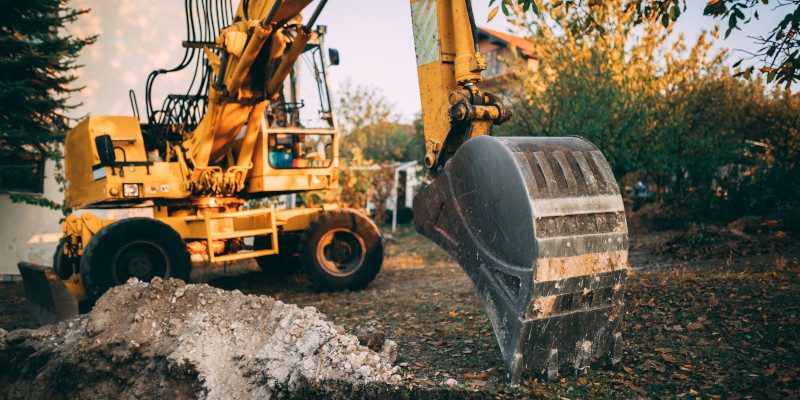 It wouldn't make sense to invest in a backhoe when you only need it for an occasional project. Let us save you money by taking care of your projects, including driveway excavation, gravel spreading, and more. You won't have to worry about maintaining a backhoe or having it protected from the elements when not in use. We have more than 25 years of experience, so you can rest assured that your project will go smoothly and the results will meet or exceed your expectations.
Feel free to reach out to us for anything from a small driveway excavation project to a major one. Our family-operated business is a trusted source for septic, gravel, hauling, delivery, and backhoe services, and we look forward to being the solution you need for your projects.
If you have any questions about what is involved with driveway excavation or would like to schedule an appointment to learn more and get a quote for your project, don't hesitate to reach out to us.
---
At Rooks Backhoe, we offer driveway excavation services in Pender County, New Hanover County, and Rocky Point, North Carolina.