Trust your new septic installation with our experienced, certified team.
A new home construction is an exciting project. There are so many decisions to make, from layout to landscaping and everything in between. A septic tank may not be the most thrilling aspect of your new home, but it's essential nonetheless. Our team at Rooks Backhoe has the knowledge and experience to make sure your new septic installation is up to code and completed with excellence.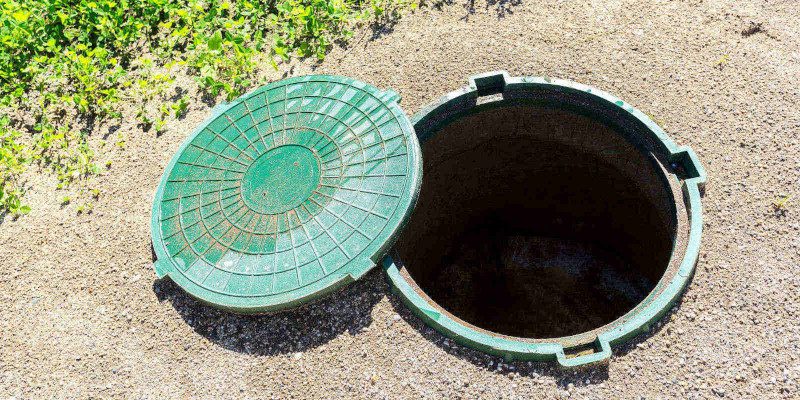 A new septic installation requires careful planning and assessment to ensure it adheres to the most recent regulations, industry standards, as well as any homeowner's association requirements. Septic tank installers must not only be well-versed in their field, but they must also communicate well with everyone involved in new home construction, including the property developers, the construction team, and most importantly, the homeowner. That's why we prioritize communication every step of the way.
With 25 years of experience and the highest certification available in the industry, we have the expertise to handle your new septic installation from the initial site assessment to the final inspection. We know how important it is that every installation we do is done with integrity, not only for your comfort as a homeowner but for the health and ecological well-being of the community.
We help homeowners throughout Rocky Point, North Carolina, with their new home constructions, and we are a trusted source for skillful and compliant septic installations. From the outbound piping to the tank and drain field, we ensure every aspect of your septic system is properly installed. Give us a call and let our trusted team take care of your new septic installation.
---
At Rooks Backhoe, we offer new septic installation services in Pender County, New Hanover County, and Rocky Point, North Carolina.