When you need a new septic system installed on your property, we're the ones to trust.
Living in a rural area comes with all kinds of benefits – you have plenty of space to spread out without nosey neighbors (or at least far fewer of them than you'd have in the city), and you can enjoy all the beauty nature has to offer simply by stepping outside your front door. However, living outside of town means you aren't able to use the city waste management, so you'll have to have a septic system on your property. If you need a new septic installation in the New Hanover County, North Carolina area, our team at Rooks Backhoe is here to assist you.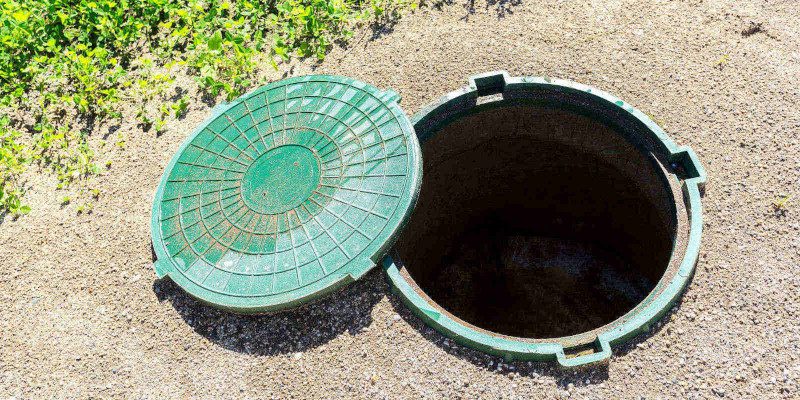 We've been performing new septic installation services for our customers for over 25 years, so you can count on us for quality workmanship and expert service. We come prepared with all the necessary equipment, like backhoes and hauling trucks, which will allow us to dig a hole for your new septic installation efficiently. We can take care of both the tank and the drain field installation, and we'll make sure that by the time we're done, you have a fully functioning septic system that will serve you well for years to come.
After we've performed your new septic installation, you can always call on us for any repairs you may need in the future. Although we don't provide pumping services, we're always happy to put you in contact with those who do, and if you have any issues with your system, we can investigate and perform the necessary repairs for you.
If you need a new septic installation at your property, our team is ready to help. Reach out today to learn more or get an estimate.
---
At Rooks Backhoe, we offer new septic installation services in Pender County, New Hanover County, and Rocky Point, North Carolina.