Our certified team guarantees every septic tank installation.
A septic tank installation is an involved project. Its success is crucial to the health and well-being of your family, not to mention the integrity of your property. Ensuring the job is done right requires the expertise of a knowledgeable and certified team. That's where we come in at Rooks Backhoe.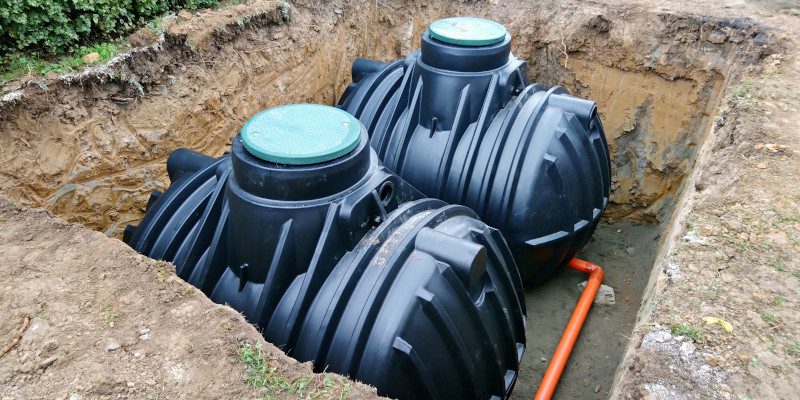 We hold the highest certification available in the industry for septic tank installation. This means we have the experience and know-how to handle any job. Whether you need a new septic tank for a century-old home or you are installing one for new home construction, we guarantee we will get the job done right.
Every property brings its own unique challenges to a septic tank installation. The location of an old septic tank, the layout of the property, and the condition of the piping all impact the project. With 25 years of experience, we've seen it all and know how to tailor every installation to the unique factors of your property.
We service homes throughout Rocky Point, North Carolina, and know the common concerns regarding septic tank installation in the area. We are also well-versed in the local regulations and pride ourselves in an excellent installation in every way.
We know that a septic tank installation can be an inconvenience, which is why we prioritize our customers' experience. We work with you to ensure the project causes as little interruption to your busy life as possible.
If you're in need of a septic tank installation, give us a call. We'll be happy to walk you through the process and guarantee that we'll get the job done right.
---
At Rooks Backhoe, we offer septic tank installation services in Pender County, New Hanover County, and Rocky Point, North Carolina.
Similar Services We Offer: