We offer septic tank installation services for all types of septic systems.
If you need a residential or commercial septic tank installation in New Hanover County, North Carolina or the surrounding area, don't hesitate to turn to us at Rooks Backhoe. There are several different types of septic tank systems, but we offer septic tank installation services for all types of septic systems, including gravity flow systems, low pressure pipe systems, and pump septic systems.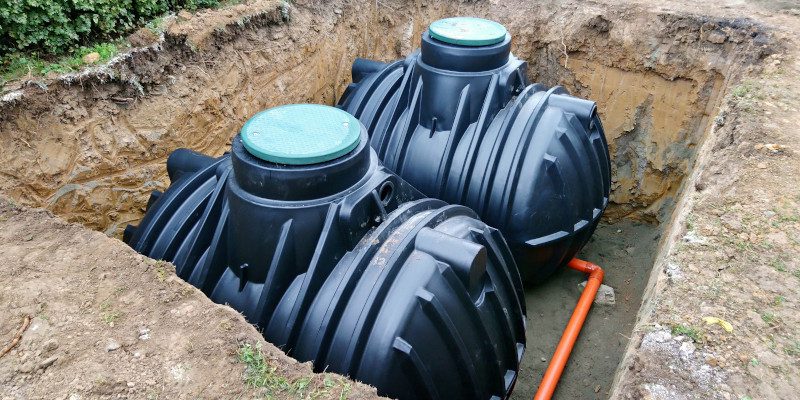 For septic tank installation, you can expect the following process:
Once you have an approved septic permit, we can provide you with a free estimate based on that permit.
After you agree to the estimate, we will schedule an appointment for a site visit to confirm the scope of the needed work.
Next, we will schedule your septic tank installation and complete the job at the agreed upon time.
Our decades of experience allow us to correctly assess your property and ensure that you end up with a septic tank that's the proper size for the waste produced on the premises, which is a vital part of most rural waste management systems. We will carefully install this tank under the ground on your property and make sure that it is hooked up to the correct elements on either side to perform correctly.
As a locally owned family business, we will treat your property as if it were our own. You will appreciate our responsive and friendly customer service throughout your experience. Beyond septic tank installation, we also handle septic repair needs, backhoe services, and hauling and delivery of dirt, rocks, and sand. Call now to discuss your needs or ask any questions you may have.
---
At Rooks Backhoe, we offer septic tank installation services in Pender County, New Hanover County, and Rocky Point, North Carolina.
Similar Services We Offer: