We're the gravel hauling experts you can always count on.
Gravel is an extremely versatile material, but moving it to or from your home is often a challenge. Unless you have the proper equipment, loading and hauling gravel is time-consuming, exhausting work. Here at Rooks Backhoe, we offer gravel hauling services that make it easy to get your gravel where you want it, whether that's on your property or off it.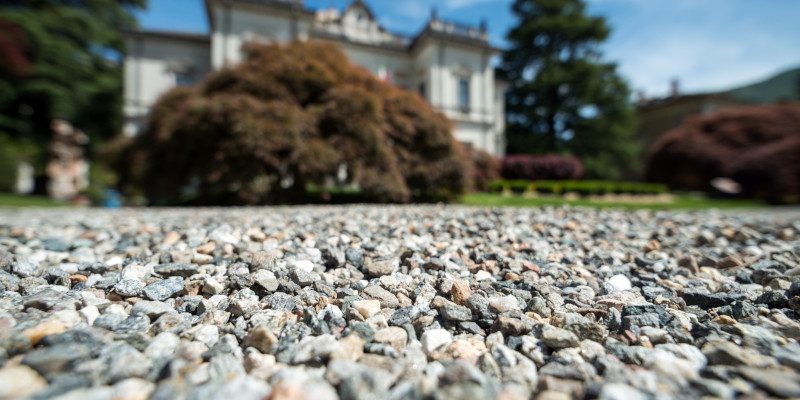 When you call us for a gravel hauling service, we'll show up on time and in uniform to your property in our company hauling truck, which can carry up to 15 tons of gravel at a time. This is an ideal size truck for handling residential gravel hauling needs, since the smaller size allows us to navigate into areas that larger trucks could not access safely. Our smaller truck is also better for those who have a paved driveway, since there is less chance of damaging it with a truck of our size. Should you have more than 15 tons of gravel you need to be hauled, we're happy to accommodate that need by making multiple trips as needed.
We've been in business for over two decades, and in that time, we've learned quite a lot about gravel hauling, which allows us to get the job done safely and with minimal risk to your property. As a family-owned and operated business, we take great pride in serving our friends and neighbors in the New Hanover County, North Carolina area. If you'd like to learn more about our gravel hauling services or are interested in getting an estimate, reach out to us today.
---
At Rooks Backhoe, we offer gravel hauling services in Pender County, New Hanover County, and Rocky Point, North Carolina.