Rely on our team for efficient rock delivery services.
Whether you're planning a small landscaping project in your backyard or laying the groundwork for a major commercial construction job, you may find yourself searching for a reliable rock delivery provider. It's important to choose a rock delivery company with the proper equipment, qualifications, and experience, and if you're in New Hanover County, North Carolina, you can find excellent service from our team here at Rooks Backhoe.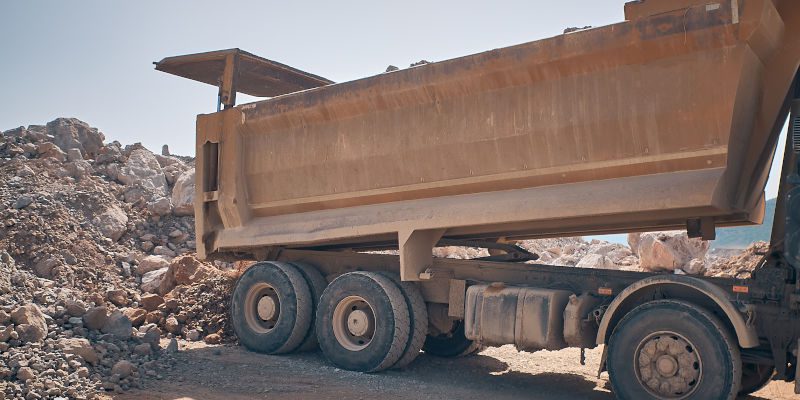 As a local, family-owned and operated business, customer satisfaction is our top priority. We work hard to ensure smooth and efficient rock delivery services, no matter whether you need a few pounds of rocks or a few truckloads for your project. We've been in this business for over 25 years, so you can have confidence in our capabilities, expertise, and tools.
Unlike other rock delivery services, our team will always strive to work around your schedule. After all, we want to make your life more convenient, and we'll always respect your time. As soon as you select the rocks you'd like, we will arrange to pick them up from the supplier and then deliver them safely to your job site. Furthermore, we'll give you fair and transparent pricing information up front, and you'll never be surprised by extra fees or charges.
Next time you need rock delivery services, we encourage you to reach out to our friendly team and ask about our services. We'll be able to provide you with all the information you need to make the best decision based on your project's scope, rock delivery requirements, and budget. We look forward to working with you!
---
At Rooks Backhoe, we offer rock delivery services in Pender County, New Hanover County, and Rocky Point, North Carolina.