We can take care of your driveway excavation project.
No matter how well you take care of your property, there are certain things that just have to be torn out and replaced instead of repaired. If your driveway has incurred serious damage, looks dirty and worn out, or is simply too small to suit your needs anymore, you can count on our team at Rooks Backhoe for professional driveway excavation services.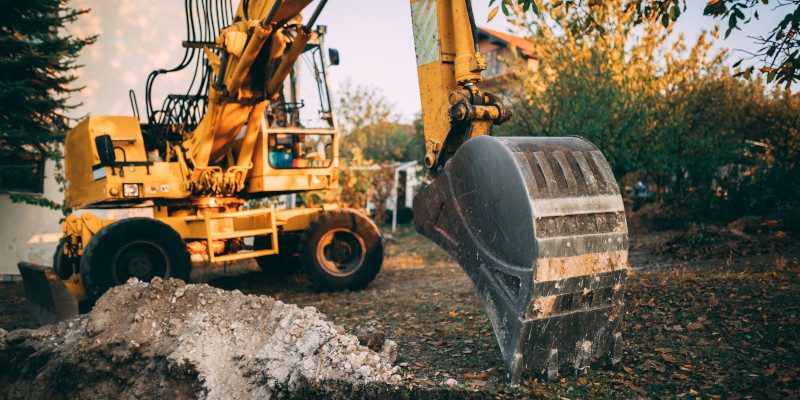 For over 25 years, our family-owned and operated business has been serving the community of New Hanover County, North Carolina, offering a wide variety of backhoe, septic, and hauling services. We pride ourselves on our high-quality workmanship and dedication to customer satisfaction above all else. If you're ready to improve your home's curb appeal and increase your driveway's convenience, we'll make it easy with our driveway excavation service.
To begin, we'll remove the top layer and subgrade level of your driveway using our specialized equipment. Depending on what materials your driveway is made of, the excavated materials might be broken up and hauled away or reused within the new driveway. Next, to ensure that your new driveway will be even, we'll properly grade and level it before installing the new driveway's base materials. Finally, we'll compact the material to create a firm foundation and then create the top surface layer.
After our driveway excavation project is complete, you'll be left with a beautiful new driveway that will better suit your needs and your home's exterior style. If you'd like more information about this process, simply give us a call today!
---
At Rooks Backhoe, we offer driveway excavation services in Pender County, New Hanover County, and Rocky Point, North Carolina.