We offer the high-quality excavation services you need to keep your property safe from flooding.
As our name suggests, we at Rooks Backhoe have extensive experience in using backhoes, and you can turn to us to get the high-quality excavation services you need. Whether you need someone to dig a trench, improve the grade of your land, or anything else, you encourage you to turn to our experts. We have been working in the excavation industry for decades, and you can count on us to deliver the superior results you are looking for.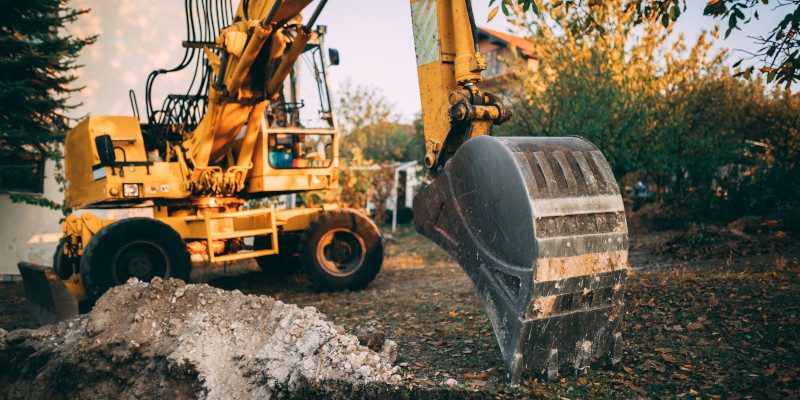 Two of the main excavation services we offer are ditch trenching and land grading. Ditch trenching typically involves digging ditches around a property or building to protect it from flooding—when excess water enters the property, it will collect in the ditch rather than continue to flow toward the building.
Land grading, on the other hand, is a method of adjusting the slope of the ground to improve the flow of water, diverting water away from any buildings. This kind of excavation is necessary to protect your building from water damage, and our team is here to provide the expert services you need. You can count on our excavation technicians to make sure your home, business, or other property will be safe from the elements.
Our team is proud to serve the community here in New Hanover County, North Carolina, and we want to provide the excavation services you need to make your project a success. If you are interested in learning more about our services, simply give us a call.
---
At Rooks Backhoe, we offer excavation services in Pender County, New Hanover County, and Rocky Point, North Carolina.